Kelly is a very talented makeup artist and she had asked me to take some head shots for her a few weeks ago. Brides.....I highly recommend investing in a professional makeup artist. I had one for my wedding day and it really does make a difference. Kelly owns Cinci Makeup and works in Dayton quite a bit.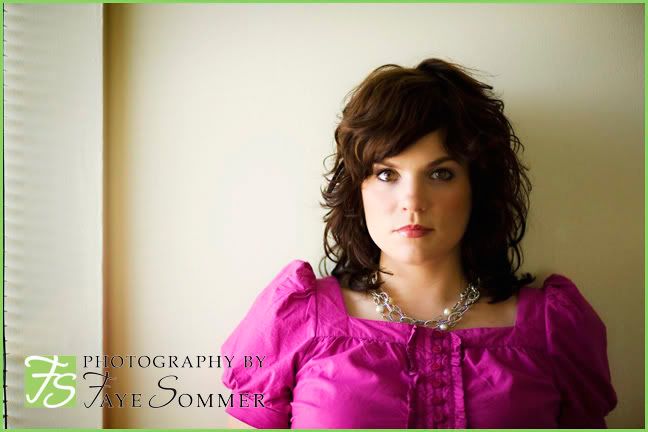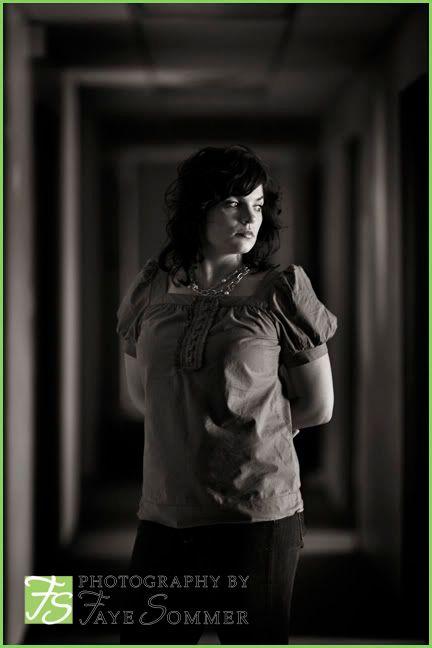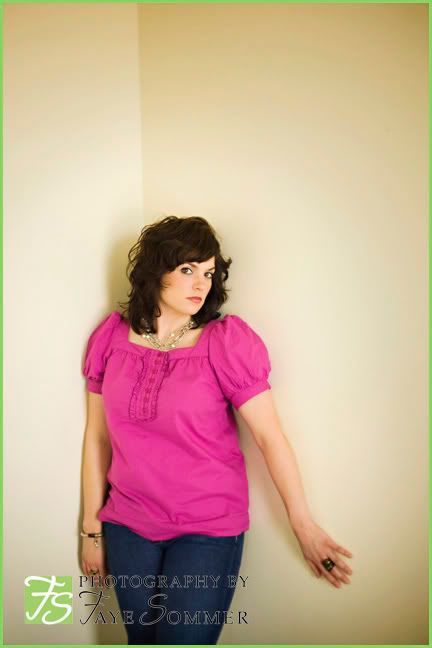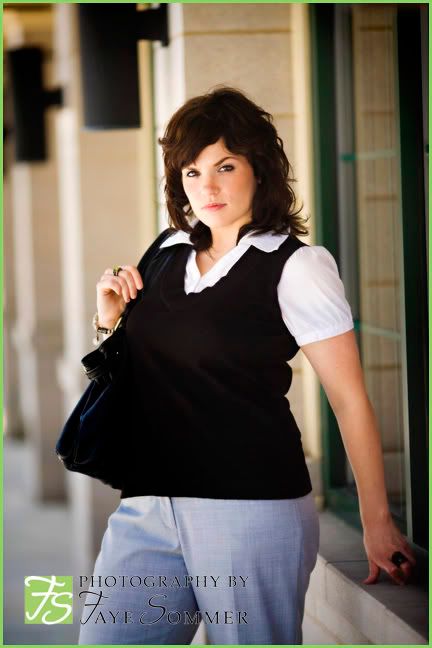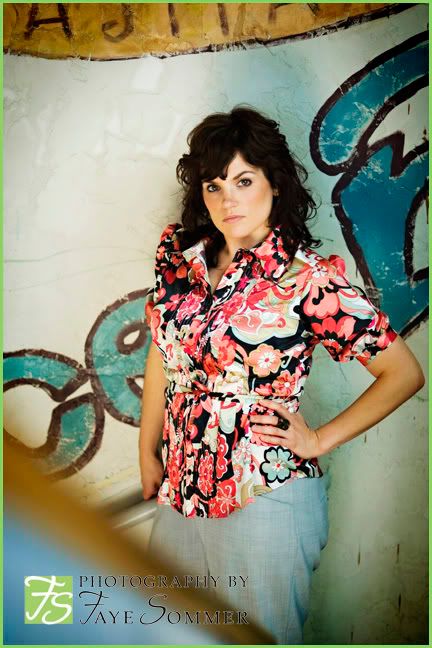 A professional makeup artist is much needed
So on your wedding day your face can look completed
Kelly Ledford could be the perfect match for you
Look into hiring a makeup artist for your wedding, no matter what you do.