I knew I was going to get along with this couple when I first returned Amanda's phone call. "What...I'm sorry I can't hear you that well" -A "Oh I'm sorry, is this not a good time? I can call you back later!?!" -F "No, I can talk, it's just kinda loud....I"m at the Bangles game!!!" -A

WHO DEY!!!!!!!!! I didn't much get into football until I went to my first Bangels game about 4 years ago. :) LOVE THEM!

Okay, back to the regular scheduled blogging....this wedding was such an amazing day, although Amanda was stressed w/ many complications w/ her dress the day before, her bridesmaids took care of all the finishing work for her. (I think they spent about an hour steaming her dress for her the day of the wedding) They were there for her every step of the way! NICE JOB LADIES! As far as Amanda, you would have never known she was so stressed the day before. She was glowing in her gown :) and Doug, not to shabby in his tux either! They really are such a beautiful couple! Thanks again you two! We had such a great time photographing on your wedding day!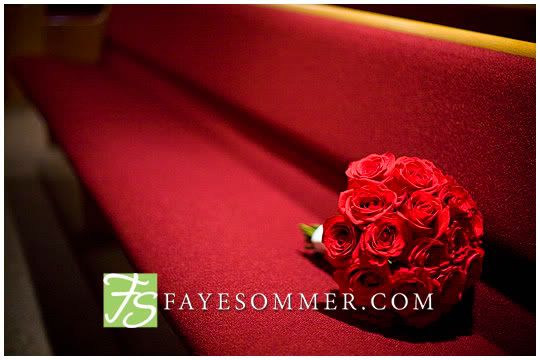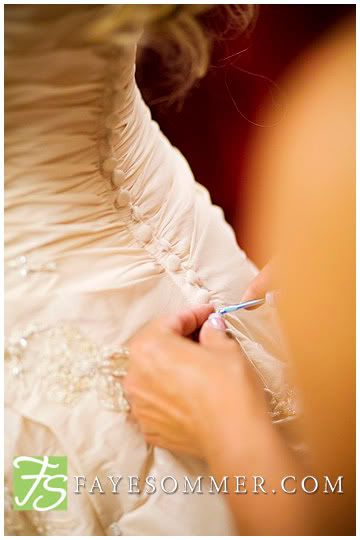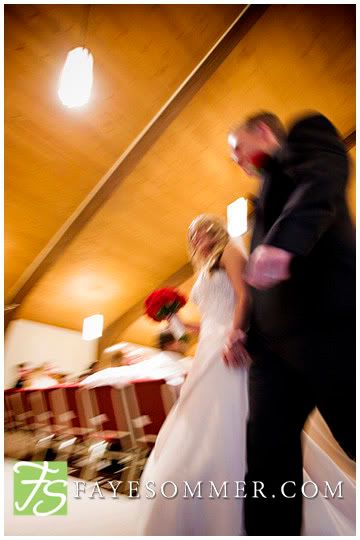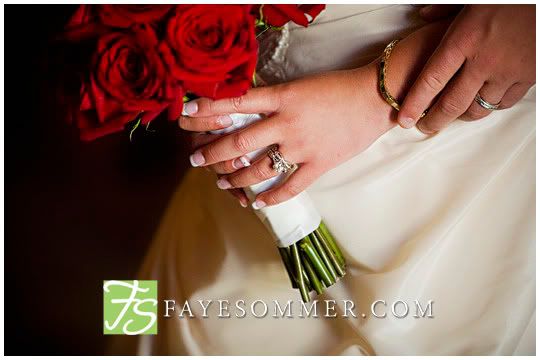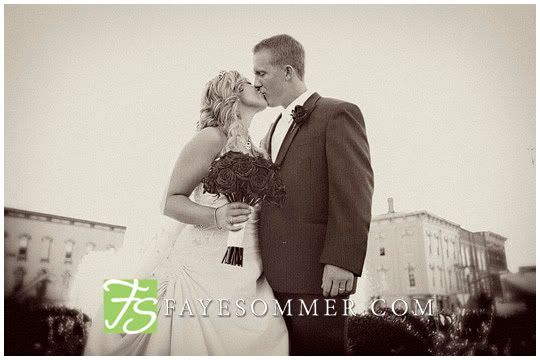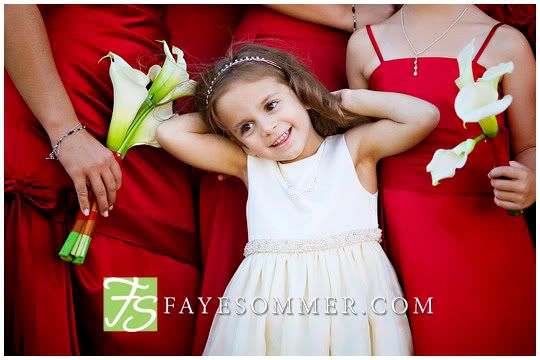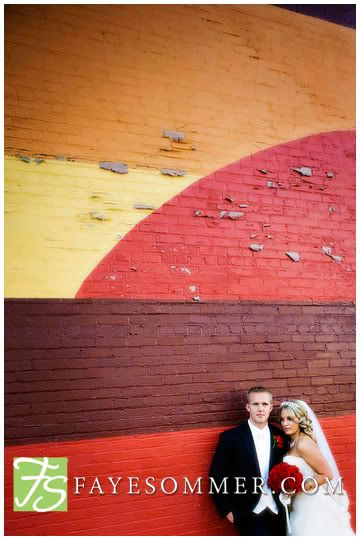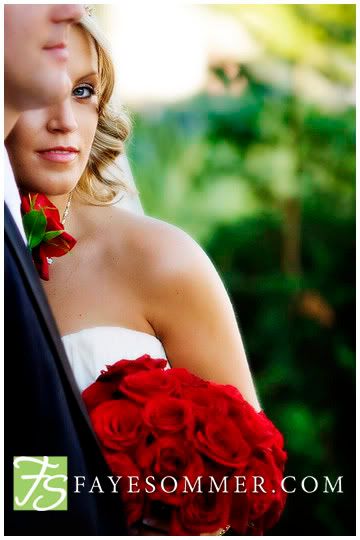 I was milking that video light for all it was worth!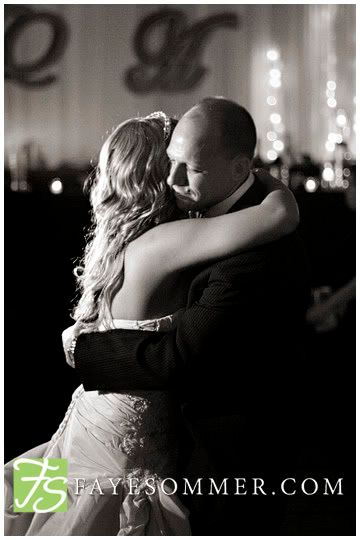 Love this!!!! Amanda's family are HUGE Browns fans, but Doug's side...... WHO DEY!!!!! That's right, huge Bangles fans!!!
So they sort of initiated him into the "Brown's" side of the family! It was so funny!