I adore this couple. They had a small winter wedding with lots of unique details. I hope you two have a fabulous Christmas honeymoon at DISNEY WORLD!!! (aren't you all jealous.....I am!) Much love!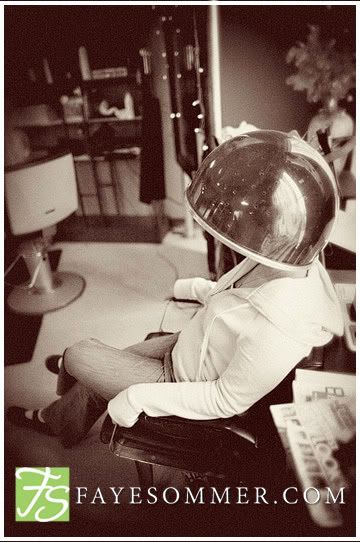 how sweet is this?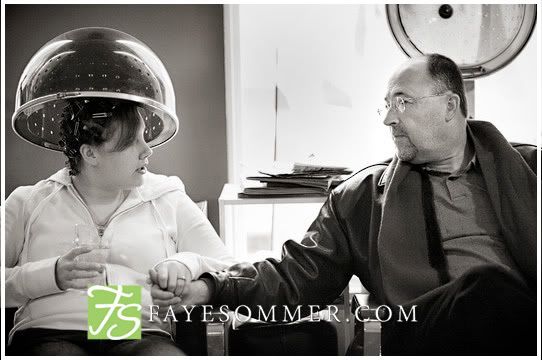 how many of you have ever seen good old fashioned pin curls before???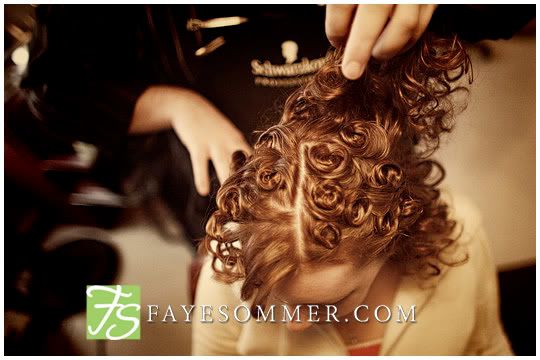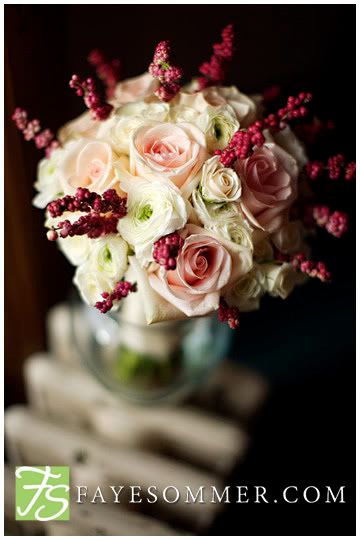 these pink berries remind me of pomogranates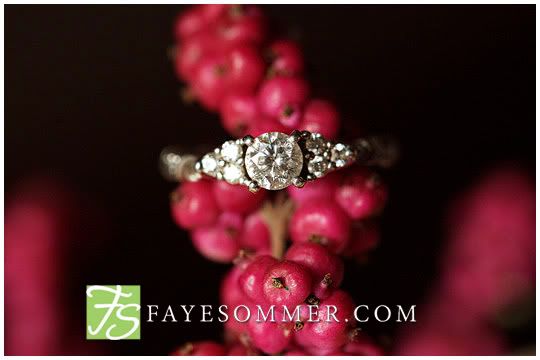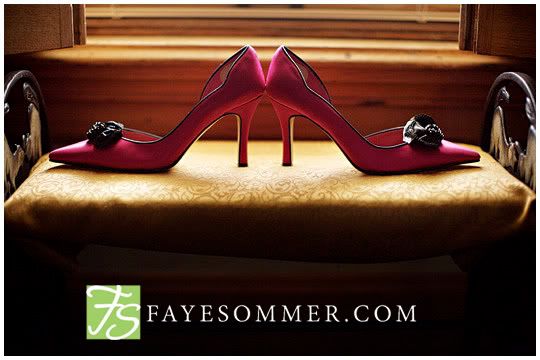 double shoe post.....I just couldn't help it


my favorite...